Tag: Spore
by ClickPicTony on Feb.08, 2009, under Epic Default Ten, Rants
A little late, but better than never. Come check out the movies, video games, and general fun in Rant Time With Anthony.
1.    Most Sterile, Clean Room Looking Zombie Game: Left 4 Dead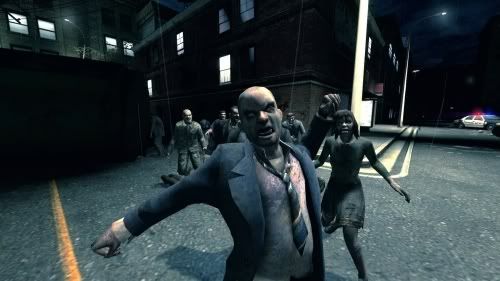 4 Comments
:360, Cloverfield, Dark Knight, Downey, Final Fantasy, Gears of War, GTA, Iron Man, Ledger, Left 4 Dead, Mario Kart, Movies, PAX, PS3, Spore, Wanted, Zombies
more...