N00b Diaries
by Jonny Nero on Mar.04, 2009, under N00b Diaries
JonnyNero shunned nerddom for 10 years. After being brought to see the light, he has been having new experiences that some of you may find mundane. N00b Diaries is a feature with the hopes of taking you back to the days where you were just a newbie yourself.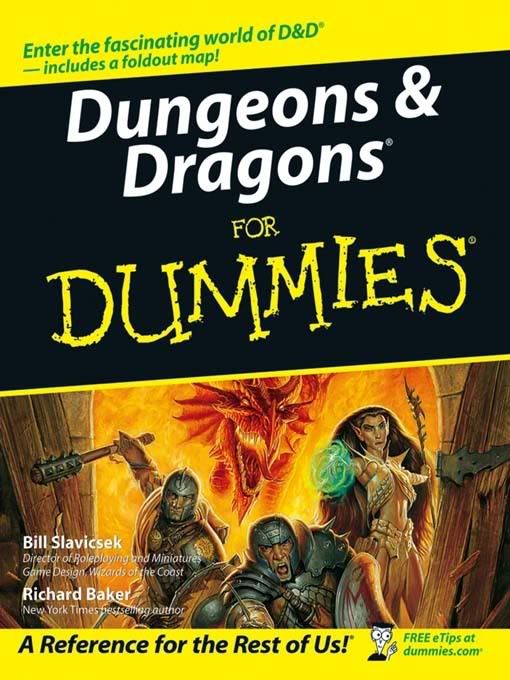 Since my last installment, we have sat down for two more sessions of D&D, and I'm beginning to see a pattern. Okay… many patterns. I'm not so sure if it's the norm or just an anomaly of our group.
2 Comments
:badassery, Dungeons & Dragons
more...
by Jonny Nero on Feb.04, 2009, under N00b Diaries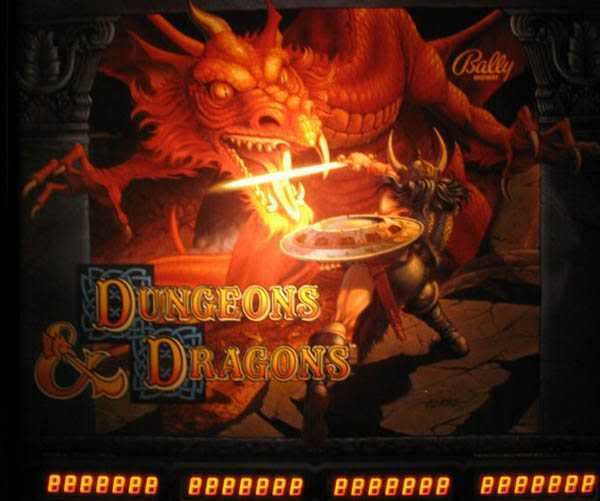 For those of you who have been reading our site from the beginning, I hope you have begun to realize that I am a geek and have been one my entire life (and if not, then you are a liar, sir! A liar and a cheat! *insert British accent here*). I just forgot that I was for a good portion of it. So I missed out on a lot of cool geeky things. N00b Diaries are stories on my new experiences in geek culture, in the hopes that it takes you back to the days where you were a n00b just like me.
This weekend was the beginning of my first quest. As a wood elf barbarian looking for my father, I stumbled upon a mother who was wrongly accused of murdering her son. Myself and three fellow adventurers set off to clear her name. Yes, that's right: this was my first time playing Dungeons and Dragons.
3 Comments
:Australia, Dingos, Dungeons & Dragons
more...