by Jonny Nero on Mar.15, 2010, under Discussions Over Drinks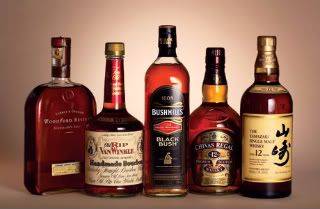 Htownprincess and TakeoRay join Jonny this time to discuss Extra Life! A bus also joins in on the conversation on occaision. The music is off of Glomag's album Roland & The Lamprey which you can download at http://www.8bitpeoples.com.
If you would like to submit a show to be placed in this feed, please send us a high quality mp3 or .wav to epicdefault@gmail.com. There is only one rule, when your drink is finished, your talking privileges are revoked.
You can download the episode here and subscribe to our feed on iTunes, or with your favorite feed reader.
Help us get our name out there! Leave comments below or on the iTunes feed, digg us, or send us an email at epicdefault@gmail.com.
BTW, those that are wondering, David is still in Seattle, but we now know where exactly. Thanks for all the love and support yesterday, it is very, very much appreciated. <3
:
Extra Life
No comments for this entry yet...