by Jonny Nero on Mar.09, 2010, under Discussions Over Drinks, Podcast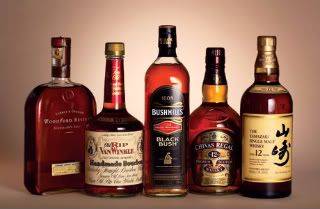 One of the newest shows on Epic Default! A random discussion over random drinks, one that you too can submit an episode for. This time, panelists Jonny, Jake, Tony, and Oz discuss the academy awards nominations (since we recorded this before the ceremony) and enjoy some fine rum. The music in this show is off of Receptor's album, USER Deluxe which you can download at http://www.8bitpeoples.com.
If you would like to submit a show to be placed in this feed, please send us a high quality mp3 or .wav to epicdefault@gmail.com. There is only one rule, when your drink is finished, your talking privileges are revoked.
You can download the episode here and subscribe to our feed on iTunes, or with your favorite feed reader.
Help us get our name out there! Leave comments below or on the iTunes feed, digg us, or send us an email at epicdefault@gmail.com.
:9, Avatar, The Hurt Locker, Up
No comments for this entry yet...