by ClickPicTony on Mar.11, 2009, under Braindump, Rants
This is sort of a hypothesis that I came up with spontaneously, but don't worry, it's got some nerd implications to it as well that you might find intriguing. I figured all in all this might be an interesting forum to discuss this topic. How about I throw out the argument with a few examples and we can discuss it on the forums?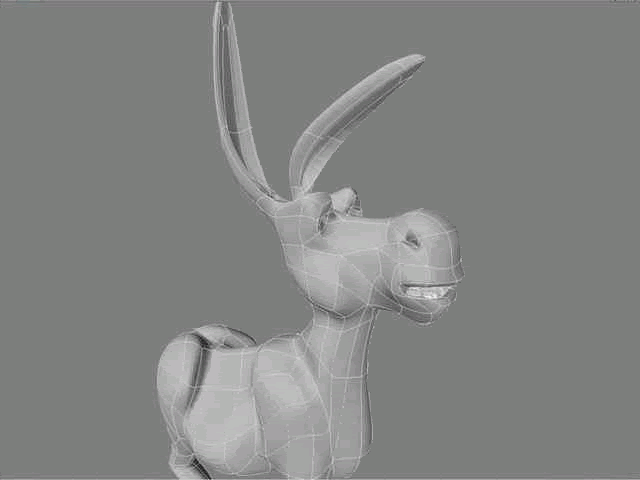 I was having a conversation with a few coworkers when a the subjects of astronomy and astrology came up. It was at the point where I started describing the differences between astrology and astronomy that something dawned on me: one of the differences between astrology and astronomy is the addition of the third dimension. Now, for those completely clueless as to what I'm talking about, let me explain. Astrology is based off of the shapes and patterns that are created by the stars and planets from the observation point of the earth. So at a base level, everything is 2D. Astronomy, on the other hand, also takes an observation of the stars, planets, and major objects throughout the universe, but maps them out in order to get an outlook on the universe as a whole (i.e. from a three-dimensional viewpoint). At this point I thought about some other major differences between astronomy and astrology: astrology is religious, it's emotional, and it's (to a large degree) artistic. Astronomy, in contrast, is logical, it's grounded, and it's heavily scientific.
I'm a person of patterns, so I decided to use this example to make the hypothesis that 2D and 3D are perceived in a contrasting point-of-view from each other, but in a similar manner across the board, i.e. two-dimensional is artistic and emotional and three-dimensional is logical and scientific.  I also like to think of myself as a man of science, and I thought, "What else could I apply this hypothesis to?" The genres are interesting to ponder, but I want to highlight a couple that a higher percentage of you, the readers, might be a bit more familiar with: animation and video games.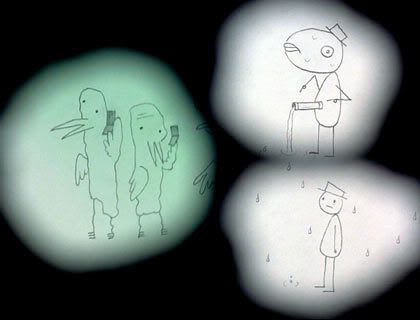 As some of you may know, within the animation community, there is a great rift between hardcore fans over which is better: old-school, 2D hand-drawn animation or new-age, 3D computer animation. Do you know what is the base difference between the two in the viewpoint of many? Emotion and technique. The argument that many old-schoolers make is that hand-drawn animation is overflowing with emotion while computer animation falls flat on its face with each attempt to draw out emotion. I, personally, am a fan of both forms and tend to get angry at old-schoolers over this argument (if you really want to, I can give you my rant on animation snobs that couldn't appreciate good art if it were a phallic object slapping them across the face and how too many "artists" find everything too phallic) but they have a point that goes along with the hypothesis that I made earlier that I can't completely ignore.  When you look at hand-drawn animation, the way it's drawn and the style of the collection of images almost shoves emotions in your face. Hell, an artist can use stick figure drawings and still make you cry and laugh and shiver and smile (see Don Hertzfeldt's animation… no really, see all of it because it's amazing and the man is crazy talented and amazingly humble about it). 2D animation is so different from one artist to the next that one of the few motifs that one can hold on to is the emotion. In contrast, 3D is actually quite uniform. 3D animation uses a lot of the same programs, so the end results are a bunch of animations of varying quality, but much more visually similar than hand drawn. So what is one of the major factors of quality of work? Well, as opposed to hand-drawn animation, computer animation relies heavily on the technique. There is a reason why almost every computer animation artist strives to work for Pixar. That reason is the amazing quality of their cg effects, layering, detail, and drawing. It's astounding and blows me away, but when you are wrapped within those elements too tightly, sometimes you can miss the emotion. Hell, I'm guilty of it too. When I watched Wall-E and The Incredibles, the first thing I noticed about the movies and one of the first thing I noted as being so amazing was the quality of the animation. Before I laughed or cried, I was geeking out about how real the metal looked. Now that isn't to say that those movies were devoid of emotion (hell, I still cry from that one part in Incredibles, where Mr. Incredible grabs his wife and says "I can't lose you again"). I will say this, though, and I think a number of people can agree with me: when one looks at hand-drawn animation, we look for the story and the emotions and the characters. When one watches a computer animation, we tend to jump for the quality first, because you have to admit that a poor quality computer animation can pull you out of a story quite quickly. This is a factor that you can also relate to the other topic I want to touch on: video games.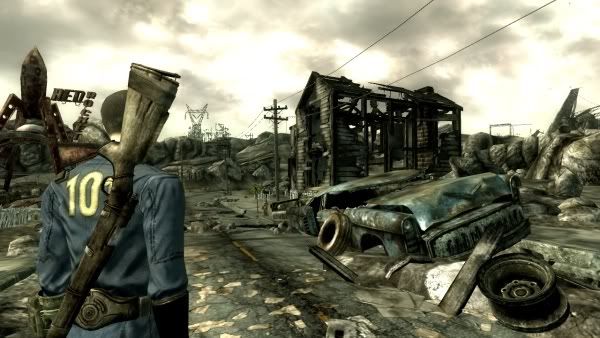 Video games have been around for a much shorter time and have a much smaller volume to draw from than the other two topics, but they are another good supporting example of the concepts within the hypothesis. There are many things that separate the two, but for the sake of this argument, I want to highlight the way many tend to view the two types of video games. When one thinks about older video games, one thinks about the side-scrolling, sprite filled, 2D environments that were always cool as hell to play. There will always be nostalgia and a warm place in the heart of many a gamer for those older games. When someone gives you a 2D game of today, they don't try to be heavily detailed and enormously graphics intensive. Hell, look at the new Street Fighter. It's like an anime sketchbook turned into a fighter game. In contrast, you can look at bad ass 3D games like Half-Life, Fallout 3, or Final Fantasy and see games with massive pushes to their physics engines and graphics, graphics, graphics. When you have these differences, what are we looking at ultimately? Well the argument can certainly be made that with 3D games, the detail and realism of the game is what's important. It's what you start focusing on from the beginning. With a 2D game, though, you look beyond the skills of the animators and see stylistic elements and in some cases, a creative beauty that is played out in a completely different direction then what you see in a 3D game. They're both types of games that we can enjoy, but in a different way. When one is immensely based on the quality and realism of your rendering and the other can step far away from reality, and both can be equally good, you have a bit of the answer.
Of course, there are many differences between 2D and 3D. Some the patterns that I've drawn into view are flawed, and one could easily argue that there are other elements at work and even more patterns in existence between the two, but it's an interesting thought to consider and one that I hope to really be disproved by artists in the future. I'd like to hear what people think, though. Tell me I'm wrong; I'm fine with that, but think about what's really at play here. Maybe it's something you can disprove by example, because in the end, I'd like to love to see it.
Whoah, whoah, let's talk this over! You pick the time. I've got a good place.
:2D, 3D, Animation, Art, Astrology, Astronomy, Fallout, Final Fantasy, Forums, half life, Hertzfeldt, Pixar, Street Fighter, Video Games
2 comments for this entry: